Construction Insurance Chiang Mai, Thailand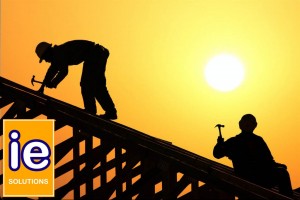 Building and Home construction insurance:
For building contractors and builders, time and costs are very important factors in the economic success or failure of a construction project. Increasingly, builders, contractors and engineers face highly complex risks, sudden unforeseen loss or damage to your project, machinery or equipment can damage your materials, increase your estimated operating costs and erode your profits.
We offer a wide range of contract works and construction insurance products, with covers for engineering machinery risks.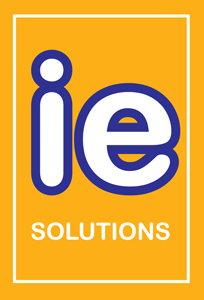 Working hours
From Monday to Friday
9am-5pm
By appointment
2pm-5pm
Address
152/1 Chang Klan road,
Pantip Plaza – Unit 417,
4th Floor – Food court
T. Chang klan, A. Muang,
50100 Chiang Mai