Travel Insurance  and  Schengen Visa Chiang Mai, Thailand, Worldwide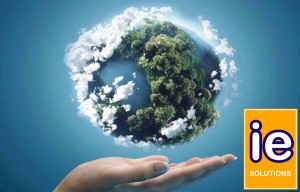 Travel insurance & Schengen visa is intended to cover medical expenses, repatriation -evacuation financial default of travel suppliers, and other losses incurred while traveling, either within one's own country, or internationally. Temporary travel policy can usually be arranged at the time of the booking of a trip to cover exactly the duration of that trip, or a more extensive.
IE Solutions Chiang Mai is specialized and offers "Schengen Visa" insurance for thai persons who want to travel in Europe as required by Embassies.
For any study or personalized quote,  kindly click to the link " free quote" we will reply by email within 24 hours.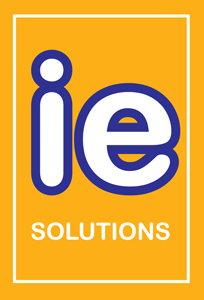 Working hours
From Monday to Friday
9am-5pm
By appointment
2pm-5pm
Address
152/1 Chang Klan road,
Pantip Plaza – Unit 417,
4th Floor – Food court
T. Chang klan, A. Muang,
50100 Chiang Mai