Life Insurance Chiang Mai, Thailand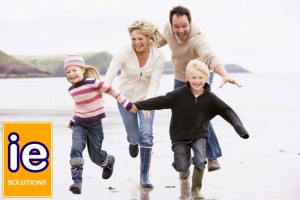 Life insurance is a contract between the policy holder and the insurer. The insurer promises to pay a designated beneficiary a sum of money (a "premium") upon the death of the insured person. Depending on the contract, other events such as terminal illness or critical illness may also trigger payment. In return, the policy holder agrees to pay a stipulated amount. This is the 'peace of mind' in knowing that the death of the insured person will not result in financial hardship.
For any study or personalized quote,  kindly click to the link " free quote" we will reply by email within 24 hours.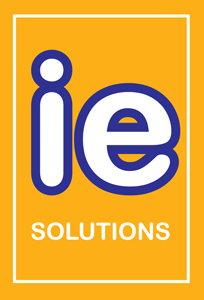 Working hours
From Monday to Friday
9am-5pm
By appointment
2pm-5pm
Address
152/1 Chang Klan road,
Pantip Plaza – Unit 417,
4th Floor – Food court
T. Chang klan, A. Muang,
50100 Chiang Mai