Health Insurance Chiang Mai, Thailand
Most westerners are fortunate to have obligatory insurance, or assumed having a Health Insurance. Still, when you are in Thailand, see to it that your cash or credit card is always ready, or at least, have on hand the most pertinent Health Insurance documents. In cases of hospital admissions, you are required to pay up front for the treatments.
Staying in Thailand is generally pleasant except for some health care issues that are quite concerning. In order to avoid this, before you relocate to Southeast Asian country, make sure that you already have applied for an international health Insurance. IE Solutions Chiang Mai will find the best solution for you and your family, that way, you will not have to worry about anything, especially in medical emergencies.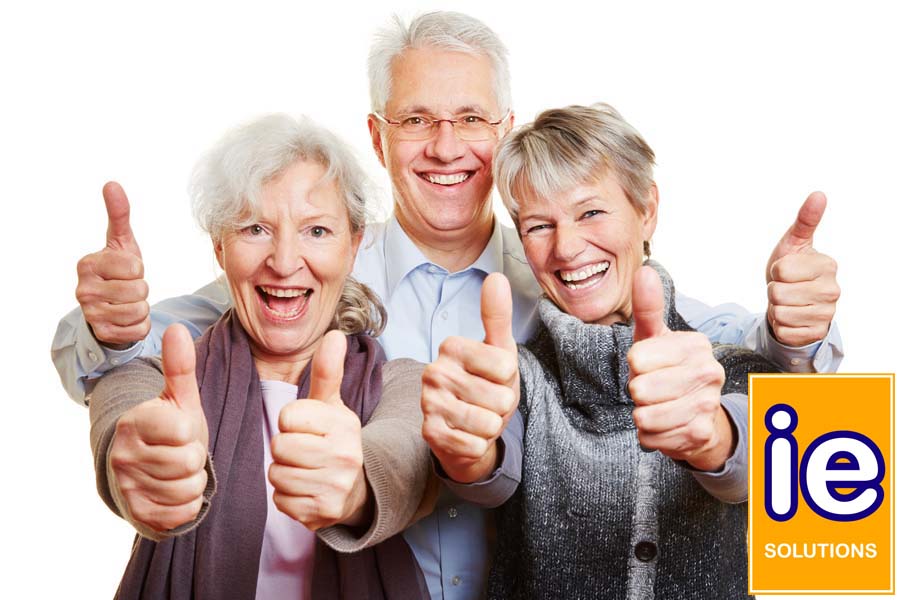 For any study or personalized health insurance quote, kindly click to the link " free quote" we will reply by email within 24 hours.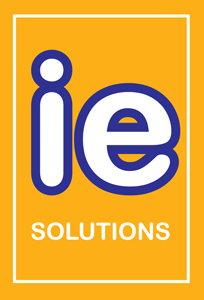 Working hours
From Monday to Friday
9am-5pm
By appointment
2pm-5pm
Address
152/1 Chang Klan road,
Pantip Plaza – Unit 417,
4th Floor – Food court
T. Chang klan, A. Muang,
50100 Chiang Mai