Personal Liability insurance Chiang Mai, Thailand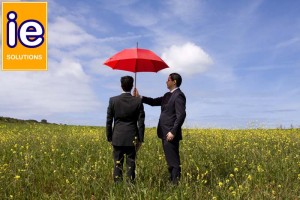 Accidents do happen and anyone can be sued for accidental injury caused to someone or damage to someone's property. Standard Homeowners, Rental or Auto Insurance policies provide some liability protection; however they often cannot fully protect you, your family and your assets in case of serious lawsuits.
Your kids accidentally hitting a baseball through a school window, your friend getting severely injured in your garden, your dog bite someone in the street etc…  the list of similar situations which can lead to expensive lawsuits and take away your assets can be very long.
It is crucial to assess how much you can lose and rate yourself, your family, and your lifestyle!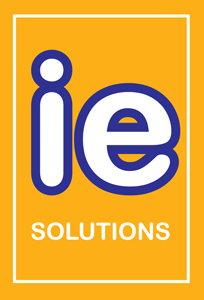 Working hours
From Monday to Friday
9am-5pm
By appointment
2pm-5pm
Address
152/1 Chang Klan road,
Pantip Plaza – Unit 417,
4th Floor – Food court
T. Chang klan, A. Muang,
50100 Chiang Mai